WIN AT VMX 2023 IN ORLANDO!
Ardent Animal Health is excited to provide VMX attendees with a chance to win in Orlando! This year we will be raffling off Apple AirPods and our PUREVET PRP Therapy System! Sign up to win below.
PRP System Giveaway at VMX 2023
This year we will be doing a LIVE raffle of our Platelet-Rich Plasma System! Use the form on this page to enter the drawing and join us Tuesday January 17th at 9:30am at Booth #3729 for your chance to win! Must be a licensed veterinarian and present at booth #3729 to win. (Limited to 1 entry per clinic)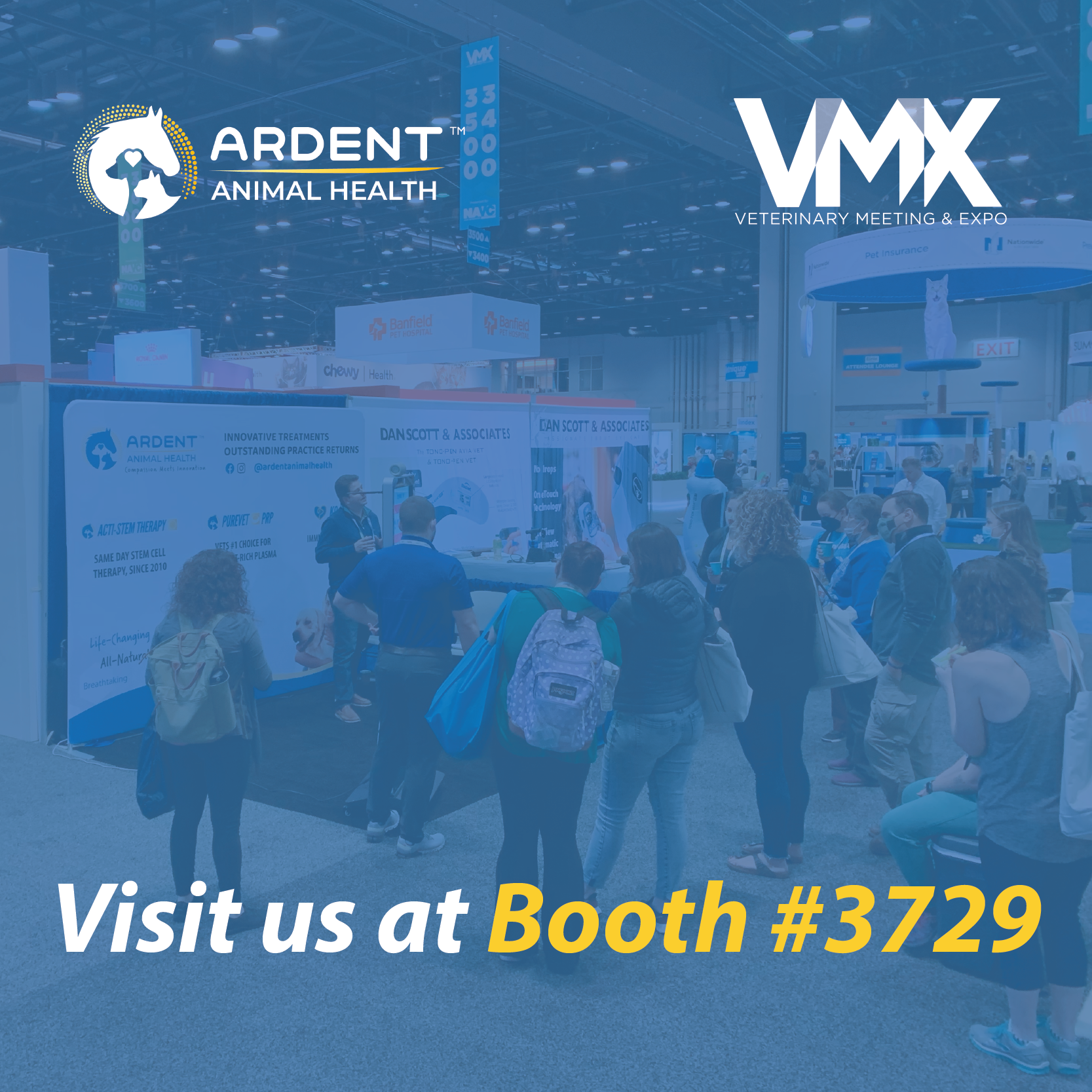 Also, join us for our evening session on Tuesday, January 17th at 5:45pm. Dr. Mike Hutchinson will be presenting on Stem Cell & PRP Therapy in the Veterinary practice. More information below!
Enter to Win PRP System Below!
You can also win Apple Airpods at VMX 2023! 
Use the form on this page to enter the drawing and join us Monday, January 17th at 9:30 am at Booth #3729 for your chance to win! Must be a licensed veterinarian and present at booth #3729 on Monday at 9:30 am to win.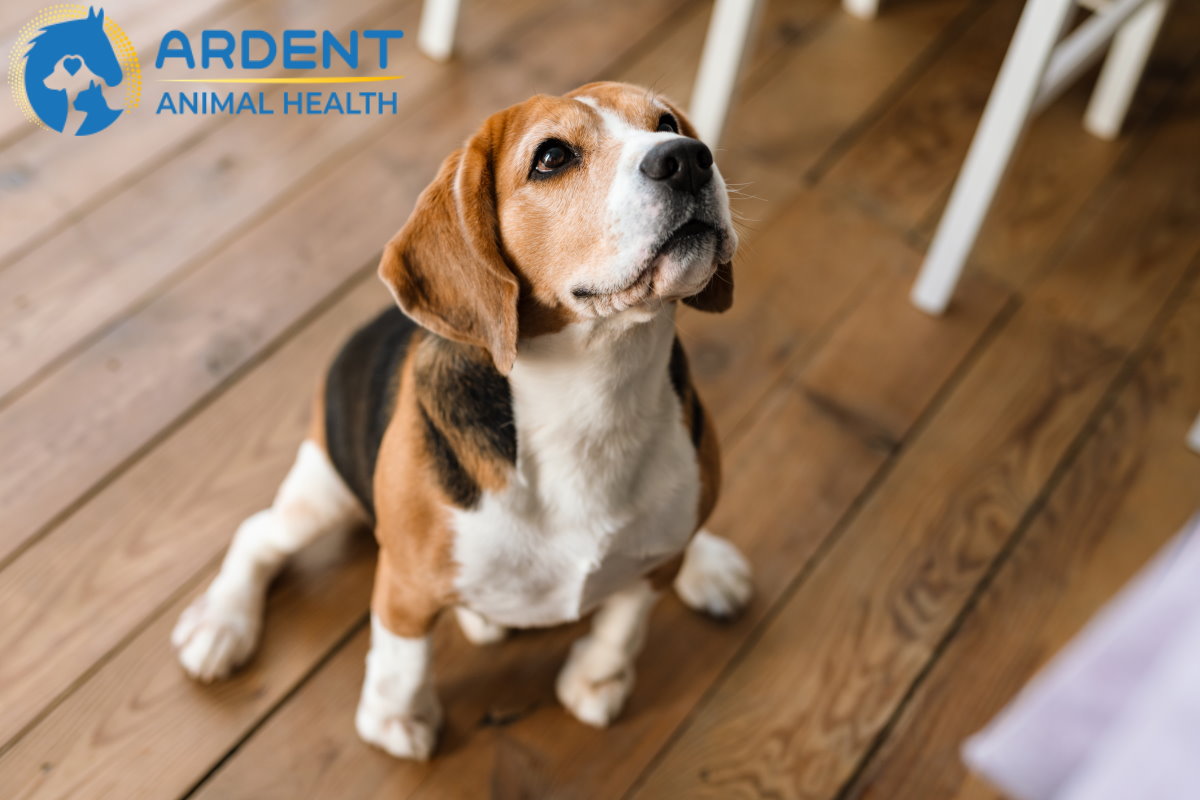 Enter to Win AirPods Below!
Regenerative Medicine 101: Stem Cell  & PRP Therapy in the Veterinary Practice
Presenter: Mike Hutchinson, DVM
When: Tuesday January 17th @ 5:45 // S330 E/F OCCC SOUTH
Regenerative Medicine can improve outcomes in difficult cases. This lecture will overview the science and clinical practice of applying current and future regenerative medicine strategies in a veterinary practice. Learning objectives Include:
Mode of action of Platelet Rich Plasma and Stem Cell Therapies
Case selection techniques
Overview of Clinical Cases
Expectations of treating advanced cases with regenerative medicine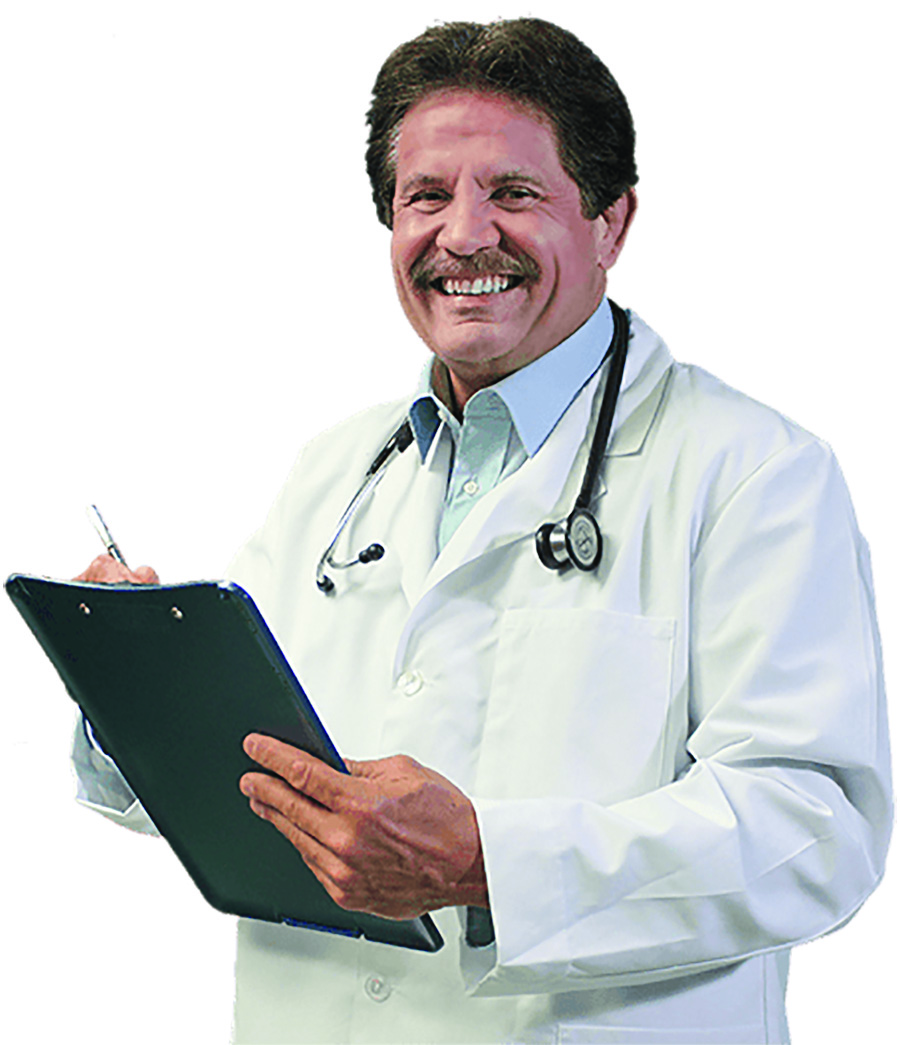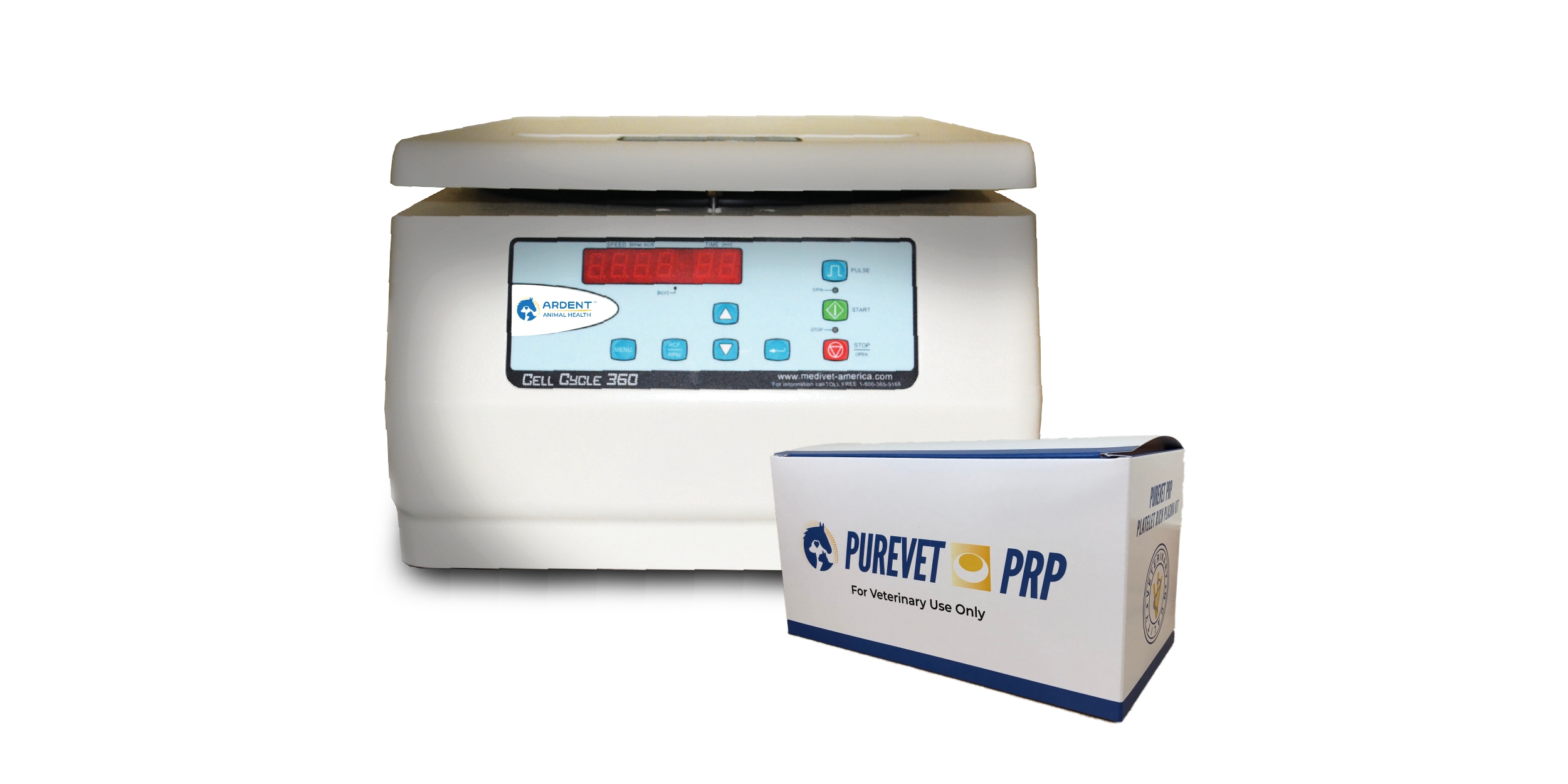 Interested in PRP Therapy for your practice?
Veterinarians utilize Ardent Animal Health's PRP Kit for injured joints, tendons, or used in its gel form to treat large burns or wounds. Veterinarians are also utilizing PUREVET PRP for chronic conditions. Schedule a 30 minute presentation to learn more about our PRP Therapy system. An Ardent Animal Health representative will follow up directly with you to confirm the details. 
"Since introducing regenerative therapy into the practice we have seen some amazing results. These potent but natural treatments have allowed us to go beyond merely using medications or surgery for chronic pain. We are able to address the problem at its source by using the body's own healing mechanism to rebuild damaged or missing tissue."
Dr. David Sewell – Crestview Animal Hospital
"It is exciting, it's exciting for my staff, the client, and the patient when we do Regenerative Medicine. There's just something in the air in the hospital and it's a different kind of feeling because it's cutting edge and it's awesome to be a part of that."
Michelle Jude, DVM – Sheabel Veterinary Hospital
"We are having great success with the stem cell and prp treatments. We literally stand with mouths open watching the videos the owners send us daily. I am just so excited about this treatment modality. This was worth going to vet school and worth 30 years of career to be here today!"
Janice Coffey, DVM – Coffey's Veterinary Center
"As a veterinarian and a pet parent, I want to do everything I can for my own fur kids and help other pet parents explore options for theirs. Ardent has been an amazing partner in offering higher level care to my patients. Ardent Animal Health has been wonderful in providing education for myself and my team on the banking of stem cells and the PRP injections we do here in the clinic. Fast response anytime I need them and I value them as a medical partner."
Andrea Johnson, DVM, CEO PetVet365
Interested In Working With Us?