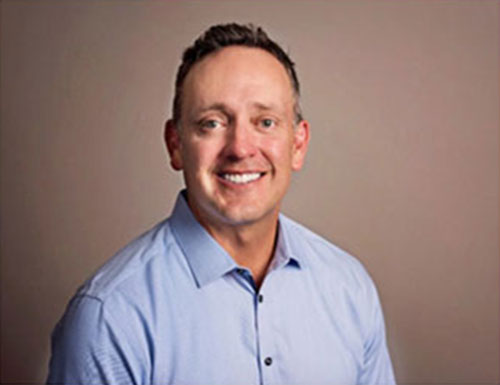 Jerry Jendusa is a passionate entrepreneur who turned his first business, EMTEQ, from a basement start-up into an international $100M business. He was EMTEQ's Co-Founder, majority owner, Chairman, CEO and President for 18 years. After it's sale in 2014, he changed his core focus to promoting entrepreneurship and helping fellow business owners grow their businesses.
He Co-Founded STUCK Inc., a business advisory firm that provides entrepreneurs the tools and strategies EMTEQ used. Jerry is also the co-chair of Scale Up Milwaukee, an advisory member for the UWM Lubar Center for Entrepreneurship's Entrepreneurship in Residence Program, and a mogul on Milwaukee's own TV program, Project Pitch It.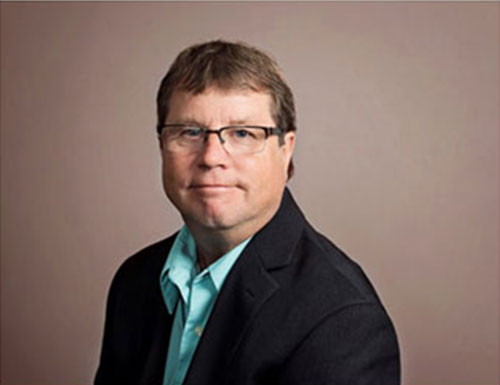 Jim Harasha co-founded EMTEQ with Jerry Jendusa in 1996. He was an essential part to the company's $100M revenue growth by helping to perfect their operations, IT, and production flow initiatives. After EMTEQ was sold he became the Co-Founder of STUCK Inc., a business advisory firm where he serves as an advisor for his businesses.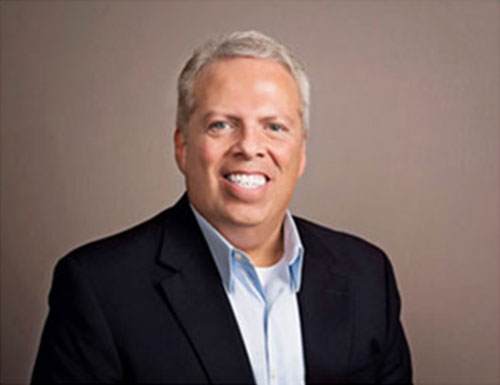 Paul Schulls excels at organizational development, developing people, and establishing strategic plans to maximize the effectiveness of teams. In 2006, Paul joined Biocut's other board members at EMTEQ to become their Chief Executive of Organizational Development, Human Resources and Continuous Improvement. Paul's initiatives included creating EMTEQ University, an in-house professional development program, assisting in the creation of the Single-Page Plan, and implementing different tools for EMTEQ to use when growing the international company and its talent.
Paul currently serves as the Co-Founder and Advisor for STUCK Inc. This business advisory company provides the proven strategies, tools, and processes that helped EMTEQ grow into a 100M businesses and now helps small-to-medium sized businesses grow as well.