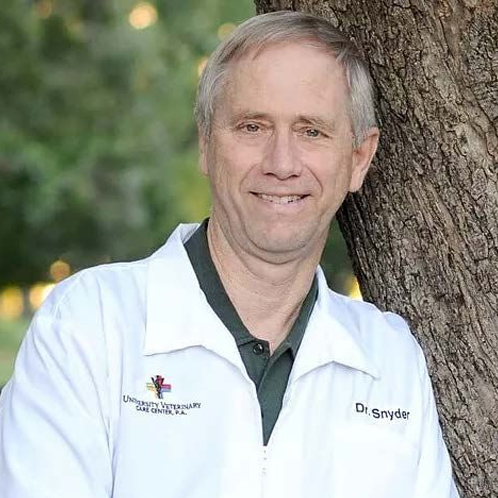 Dr. Snyder was raised in Kansas and graduated from Kansas State University College of Veterinary Medicine in 1976. Dr. Snyder was a mixed animal veterinarian in Wetmore, KS for 15 years along with founding University Bird and Small Animal Clinic in Topeka, KS in 1984. He practiced in Topeka until he sold the practice to his associate veterinarians in 2016 and has continued to practice there on a part time basis. He has been involved in over 300 adipose stem cell cases since being introduced to Ardent's stem cell technology in 2010. Dr. Snyder had been formally trained in Veterinary Acupuncture at Colorado State University prior to discovering adipose stem cells and has used them to treat dogs, cats, horses, donkeys, bears and even a kangaroo with impressive results on a variety of conditions. Since his exposure to adipose stem cells and witnessing the amazing results on his client's pets, Dr Snyder has returned to Kansas State University to pursue an advanced degree under the mentorship of Dr. Mark Weiss who is recognized as an expert in Whortons Jelly (umbilical stem cells) and was a co-discoverer of this rich source of adult stem cells. Dr. Snyder's interest in adult, adipose derived stem cells has led him into a deeper study of why this form of regenerative medicine works so well. Dr. Snyder firmly believes that stem cells are the future of medicine!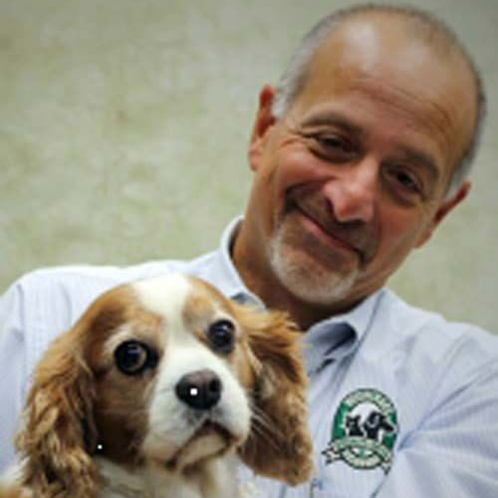 Dr. Cofone is a 1985 graduate of the University of Pennsylvania School of Veterinary Medicine. He went on to complete an internship and surgical residency at Penn, becoming a Diplomate of the American College of Veterinary Surgeons in 1995. Dr. Cofone has been in private specialty practice for most of the past 30 years, except for three years he spent working as a senior scientist at Ethicon, Inc. For the past 18 years he was coowner of Veterinary Specialty Center of Delaware before recently going out on his own as a private consultant. He has been performing Stem Cell Treatments for over 5 years, primarily treating dogs and cats with osteoarthritis and other orthopaedic related diseases. His specialty areas include orthopedic surgery, joint reconstruction, bone deformities, arthroscopy, and sports medicine.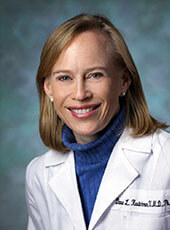 Dara Kraitchman, VMD, PhD, M.S.
Dr. Dara Kraitchman is a Professor in the Johns Hopkins Medicine Department of Radiology and Radiological Science. Her research focuses on non-invasive imaging and minimally invasive treatment of cardiovascular disease. Dr. Kraitchman serves as the Cardiovascular Interventional Section Head within the department. Dr. Kraitchman is also the Director of the Center for Image-Guided Animal Therapy (CIGAT), which provides state-of-the-art imaging and minimally invasive diagnostic and therapeutic options for pets as well as veterinary clinical trials.The Kraitchman lab developed the first technique to provide radiopaque labeling of stem cells for x-ray fluoroscopic delivery and CT imaging of stem cell persistence for cardiac and peripheral arterial disease applications. Dr. Kraitchman received her undergraduate degree in electrical engineering from Carnegie Mellon University. She earned her M.S.E. and Ph.D. in bioengineering from University of Pennsylvania. She also completed her V.M.D. in veterinary medicine from University of Pennsylvania. Dr. Kraitchman joined the Johns Hopkins faculty in 1996.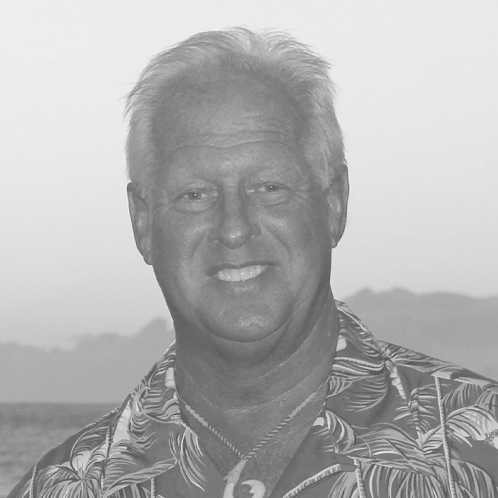 Dr. David R. Bird earned his Doctor of Veterinary Medicine (D.V.M.) degree from the University of Georgia, College of Veterinary Medicine in 1974. He began Morehead Animal Hospital in 1975. He was a single practitioner until January 2012. Dr. Bird has a special interest in dermatology and now travels extensively lecturing as a Key opinion leader with a major pharmaceutical company. He enjoys all areas of practice but has a enthusiasm for diseases of the ear, dentistry, digital radiology, soft tissue, orthopedic surgeries and performing stem cell procedures. He is married to Kelly, who works alongside him in the practice. He is the proud father of three children and has three granddaughters; Cecelia Anne, Caroline Grace, and Wooten Grey. His daughter Kristen is also a Dr. Bird with her PhD in Clinical Psychology. His twin sons are John, who is our practice manager at Morehead Animal Hospital and Ryan, who is General Manager at Kencraft Boats and is married to Spencer Brunson who is a Clinical Research Associate at Chiltern International. Dr. Bird enjoys fishing, hunting, cooking, taxidermy and a variety of other outdoor hobbies especially cliff diving in Hawaii.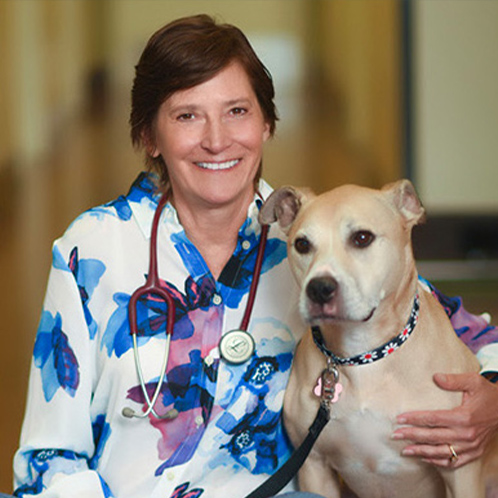 Mona Rosenberg, DVM Diplomate ACVIM (Oncology)
Dr. Rosenberg is the Founder and Veterinary Cancer Group's Chief of Staff, Dr. Mona Rosenberg brings a wealth of expertise and experience to the practice. After receiving her DVM degree from the University of California at Davis, Dr. Rosenberg completed her internship and residency at the Animal Medical Center in New York. A diplomate of the ACVIM in Oncology since 1992, Dr. Rosenberg is also an active member of the Veterinary Cancer Society and the SCVMA and an associate faculty member at Western University. As the head of the oncology residency program at Veterinary Cancer Group, Dr. Rosenberg has played a hands-on role in preparing the next generation of brilliant, skilled and dedicated veterinary oncologists. She stays busy with overseeing all four Veterinary Cancer Group locations and sees appointments at our Los Angeles office. Dr. Rosenberg enjoys kayaking, skiing, traveling, and spending time with family.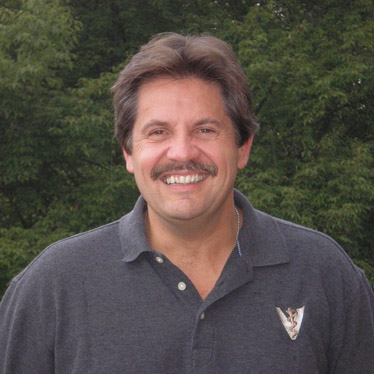 A leading practitioner in stem cell therapy, Dr. Mike Hutchinson, D.V.M., is a highly sought after speaker at national and international veterinary conferences on the uses of animal stem cells. He has performed more than 1000 Adipose-Derived Stem Cell procedures on dogs, cats, horses, camels and a bird, among his 20,000 surgeries in almost 34 years of practicing veterinary medicine. Dr. Mike graduated from the Pennsylvania State University in 1981 with a degree in Animal Bioscience, and earned his D.V.M. degree from the Iowa State University School of Veterinary Medicine in 1986. Owner of Animal General of Cranberry Township, near Pittsburgh, he is married, the father of five children, and has
one granddaughter.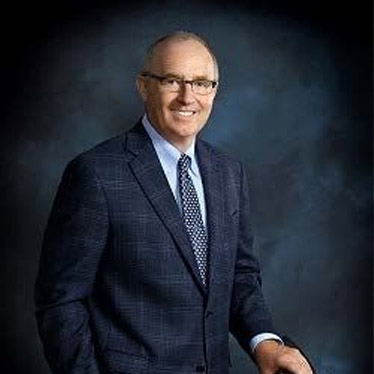 Dr. Jones is experienced in leading commercial organizations in the US and in international markets, particularly in emerging markets, which he has done for several companies. He's knowledgeable in both the companion animal and food animal segments and is skilled in integrating mergers and acquisitions. He has led several major initiatives to expand and improve sales force effectiveness. Bob is a skilled communicator and has a broad base of experience in R&D, sales, marketing, and business development and licensing.  Dr. Jones earned a BS in Animal Science from Texas A&M University, a MSc in Animal Nutrition from the University of Aberdeen in Scotland under a Rotary Fellowship, then completed his Ph.D. in Animal Science at the University of Illinois. Bob will be based in Greensboro, NC.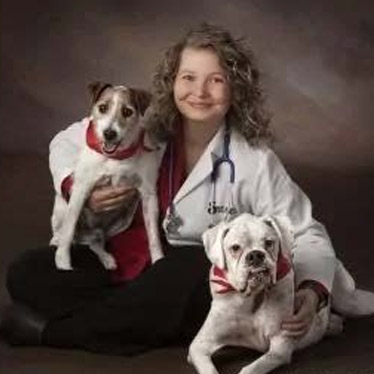 Michelle Jude, DVM graduated from Campbellsville University. She worked as a technician here at Sheabel under Dr. Gentry before going to Veterinary School at Auburn University College of Veterinary Medicine. Her one goal was to always come back to Sheabel. Dr. Jude is now the Medical Director at Sheabel. She is married to Steve Jude and they have two wonderful daughters named Hailey and Peyton, and a new little boy named Gabe. They have two cats named Shea Belle and Punkin. Dr. Jude enjoys spending time with her family, traveling and her career. Her favorite part about Sheabel is the family atmosphere shared amongst the employees.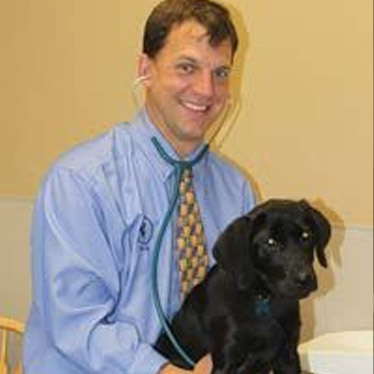 Dr. Welch attended Knox College for undergraduate studies from 1993-1997 and the University of Illinois College of Veterinary Medicine from 1998-2002. His professional interests include soft tissue surgery, oncology, stem cell therapy, immunotherapy, and internal medicine. He has taken a particular interest in the field of oncology, focusing on treatment options that suit both the clients and their pet's best interests. He can now safely offer many services that were once only available at larger referral hospitals. He has also taken a special interest in two specific diseases that are endemic to Southeastern Wisconsin, blastomycosis and Lyme Disease. In his free time, Dr. Welch enjoys many outdoor activities including fishing, camping, golfing and playing basketball. Dr. Welch has four children: Ashlyn, Addison, Alec, and Aubrie. There are also four dogs and a cat that live under the Welch roof. Dr. Welch is married to his veterinary classmate Dr. Kelly Roy, who practices at our Geneva Lakes Animal Hospital in Walworth.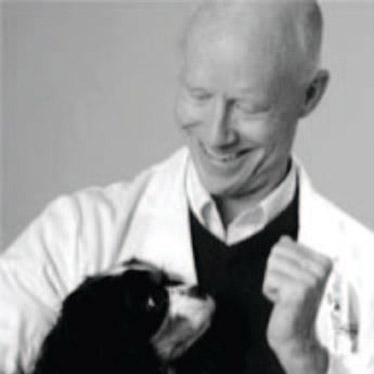 Ron Walton, DVM, MS, DACVIM (SAIM), DACVECC
Dr. Walton is board-certified in both Internal Medicine and Emergency and Critical Care. His special interests include gastrointestinal and respiratory diseases. He enjoys endoscopy, to include GI and bronchoscopy, and has a strong interest in new procedures for thoracoscopic and laparoscopic  diagnostics and minimallyinvasive interventional procedures. A retired U.S. Army officer with 20 years of service, at one time Dr. Walton was the staff veterinarian for the White House. He also worked in the military working dog program and medical research and development. Dr. Walton has always loved physiology, and medicine was a natural progression of that interest. He
obviously prefers veterinary medicine to human medicine and feels that Will Rogers summed it up best: "The best doctor in the world is a veterinarian. He can't ask his patients what is the matter; he's got to just know." Dr. Walton has an extensive educational background which includes: Bachelor of Science, University of California, Davis, Doctor of Veterinary Medicine, University of California, Davis, Master of Science, Colorado State University, Ft. Collins, Residency, Emergency and Critical Care, Colorado State University, Ft. Collins, Residency, Small Animal Internal Medicine, Colorado State University, Ft. Collins, and Internship, Small Animal Medicine and Surgery, University of Georgia, Athens. Dr. Walton is also a Diplomate, American College of Veterinary Internal Medicine, and Diplomate, American College of Veterinary Emergency and Critical Care.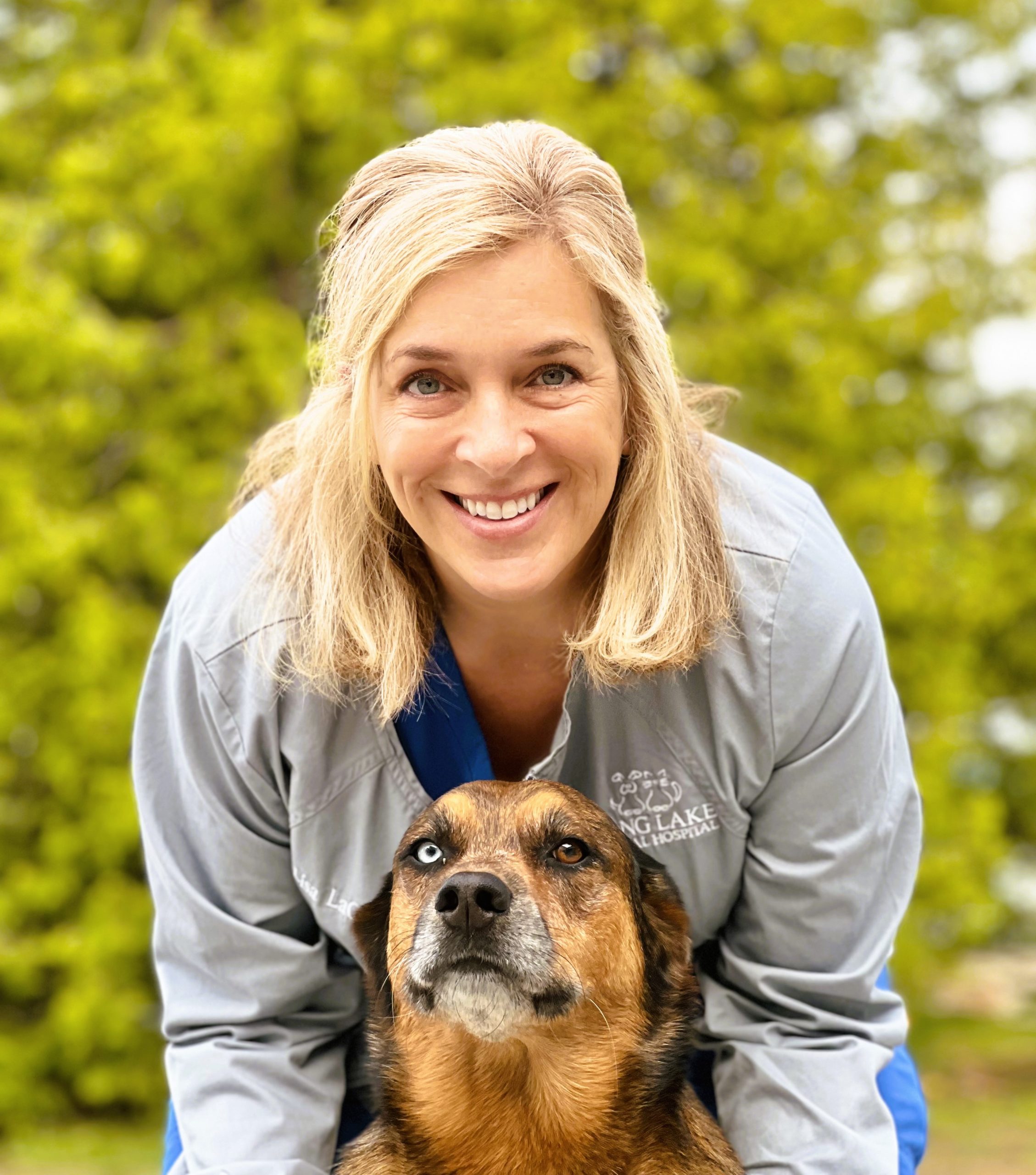 Lisa LaCross, DVM, CCRT,cVMA
Dr. Lisa LaCross graduated from Michigan State University's College of Veterinary Medicine in 1993. After working in emergency medicine for 4 years, she decided to move north and opened Long Lake Animal Hospital in Traverse City, Michigan. Through the years a team of 3 became an AAHA accredited, 3-doctor hospital with a team of 16. Dr. LaCross has a passion for encouraging personal growth. As a lifelong learner she became a Certified Canine Rehabilitation Therapist and Certified Veterinary Medical Acupuncturist to offer more services in the rehabilitation center they added to the hospital's general practice. Because specialists were a long distance from Traverse City, she became trained in performing TTA's. She felt PRP added a great addition to her tools and stem cell therapy soon followed. Dr. LaCross's hospital joined a small corporation, MVP in September 2019. She served 2 years on their Medical Advisory Board and now holds a position as a Regional Medical Director. She helps 14 hospitals and supports the DVMs in finding their passion. A good work life balance has provided her a lot of mom time with her 4 now adult children and husband Jeff, as well as a fulfilling career. When she isn't working, she is likely on a lake or trail in northern Michigan or the Upper Peninsula.