Vision
Ardent Animal Health will raise the standard for all animal healthcare.
Mission
Our mission is to improve the lives of pets and their families by providing innovative, affordable products and services to our veterinarian partners. By staying responsive to the needs of our innovative customers and compassionate pet families we will positively impact pets and people.
Core Values
Compassion Drives Innovation
Our Customers Come First
Excellence on every level

Scientific Knowledge and Discovery
Stewardship for animals
Customer Service

Our pets are our family members
Compassion Meets
Innovation
At Ardent we feel that pets and all animals should have access to advanced care. Since 2016, this core belief has allowed us to develop affordable, innovative treatments for canine cancer and joint disease assisting our veterinarian partners to make a positive impact on pet health.
Our company is made up of people who are pet owners and who believe ardently it is our responsibility to make a positive impact on the human-animal bond. We partner with veterinarians to understand the needs of their patients and families they serve.  This allows us to adapt to the changing needs of pets, their families, and our innovative veterinarian customers.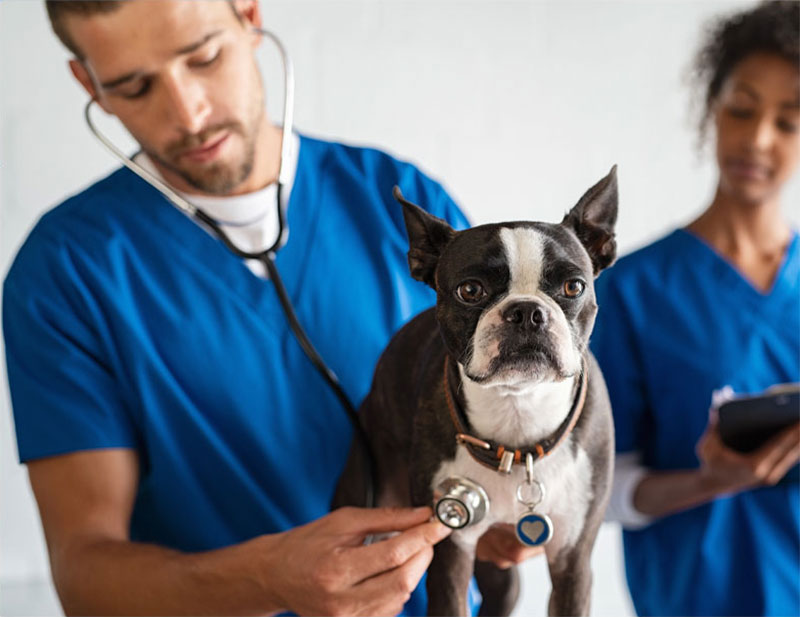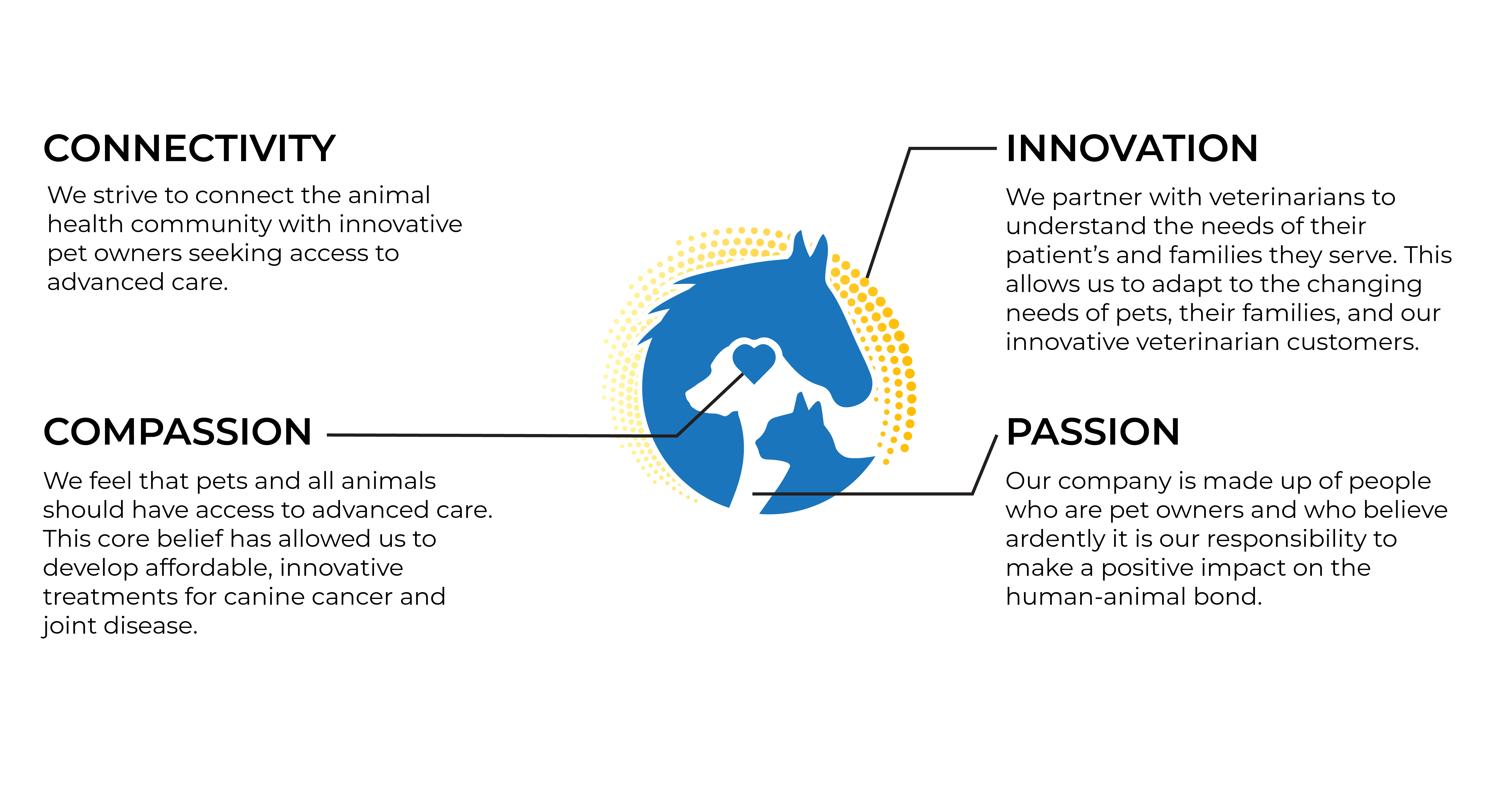 "I couldn't support Ardent anymore than I do! I have had three pets who've received stem cell therapy using Ardent technology, and I'd do it over and over again! I highly recommend their services, and finding a veterinarian that uses Ardent!"
– Tasha
I would like to thank you all at Ardent, as your services allowed Ocho to have an amazing life, with hundreds of miles of hiking and running on trails. I miss him so much! Again, thank you for allowing me to extend his life and enjoy his company all these years."
– Michael
Veterinarian Testimonials
As a veterinarian and a pet parent, I want to do everything I can for my own fur kids and help other pet parents explore options for theirs. Ardent has been an amazing partner in offering higher level care to my patients. On a personal level I just banked my own dogs stem cells. Clark is a Golden retriever and prone to arthirits, ACL tears and other issues that may be helped when he is older. Ardent has been wonderful on education for myself and my team on the banking of stem cells and the PRP injections we offer in the clinic. Fast response anytime I need them and I value them as a medical partner."
– Andrea Johnson, DVM
Ardent is an awesome company to work with! We started their in clinic stem cells and PRP last year and it has been so amazing to be able to offer our clients the best medicine. Have done 20+ cases and have had great results in all of them. Their customer service is hands down the best I have experienced! Thank you for being so great to work with!"
– Michele Jude, DVM
The biggest thing I have learned in many years of practice is to be willing to try new ideas and techniques to allow me to be a better practitioner. Ardent has been a LIFE CHANGING experience for me personally as well as our practice!"
– David Bird, DVM