Innovative Solutions for Joint Disease & Canine Cancer
Are you searching for ways to differentiate your practice? Or maybe you are looking for new revenue sources for your practice? In-Clinic Same Day Regenerative Medicine may be an option for your clinic. Ardent Animal Health has partners across the United States and the world. We provide onsite training, online learning, and case selection support for some of your toughest cases. Together we can improve the lives of patients! 
BECOME A REFERRAL PROVIDER
We will always put the

needs of the patient first.

We will assist you in setting proper expectations.
We will listen and incorporate your feedback to continue to

create better outcomes for pets

.
We will provide

outstanding customer service to you and your clients.

You will receive responses to your cases and questions live or within 24 hours.
All our treatments will remain at a cost

affordable to the pet family.
Discover how you can improve patient outcomes and differentiate your practice. Schedule a call with one of our representatives today to learn how you can offer Regenerative Medicine in your practice.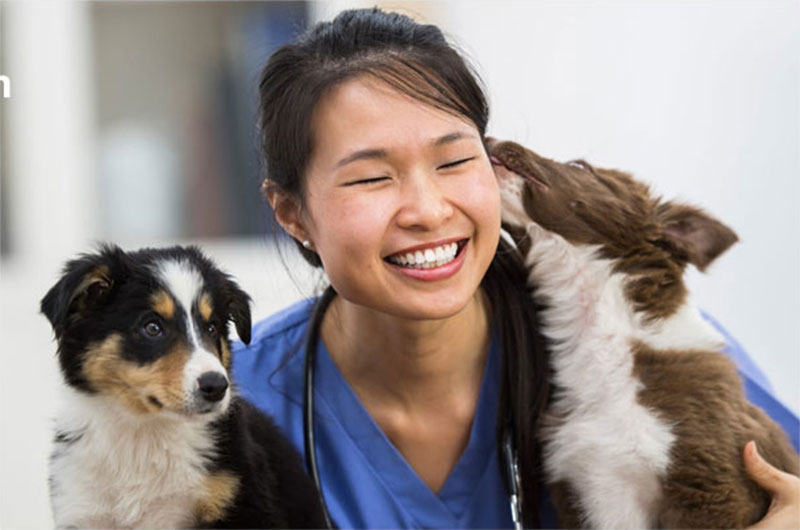 Did you know we offer a solution for canine cancer?
Performed by the university of Kansas State
Randomized Double-Blind Placebo Controlled Study Utilizing Acti-Stem for the Treatment of Canine Osteoarthritis
Performed by University of Georgia
Characteristics of canine platelet-rich plasmaprepared with five commercially available systems
In partnership with the University of Kentucky
Development of an autologous canine cancer vaccine system for resectable malignant tumors in dogs Veterinary Immunology and Immunopathology
What our customers are saying

Shanti Jha
We added Ardent Animal Health's in-clinic Stem Cell & PRP system to our practice. The medical outcomes for many orthopedic cases, such as chronically affected dogs with moderate to severe osteoarthritis, have been great. Ardent Animal Health's Stem Cell system has made a difference in our patient's and owner's lives. From a practice builder, the system has allowed our practice to add an exciting technology with good in-house profit."
Shanti Jha, DVM DACVS
Animal Medical & Surgical

Daniel Cardosa
Ardent is a wonderful organization. I spent $250,000 on a 3-d CT scanner in 2017. I was promised a lot of marketing help and all I got was some brochures. You've done more for me in a few months than any other company has in helping get programs like this off the ground. I can't express to you how much I appreciate it."
Daniel Cardosa, DVM
Big River Veterinary Service

Tom Newland
When you see the owners' eyes, honestly I think the procedure is under-priced. That intangible value -being able to see these dogs get up and walk around much better- the clients are ecstatic, they're hugging you. The changes you make in that patient's life are just remarkable. The biggest advice I would give to veterinarians is keep an open mind and read. There is a ton of information out there on regenerative therapy, not only in the veterinary line but in the human line. A value can't be placed on the ability to change our pets' lives".
Tom Newland, DVM
Adobe Animal Hospital

Michele Jude
Ardent is an awesome company to work with! We started their in clinic stem cells and PRP last year and it has been so amazing to be able to offer our clients the best medicine. Have done 20+ cases and have had great results in all of them. Their customer service is hands down the best I have experienced! Thank you for being so great to work with!
Michele Jude, DVM

David Bird
The biggest thing I have learned in many years of practice is to be willing to try new ideas and techniques to allow me to be a better practitioner. Ardent has been a LIFE CHANGING experience for me personally as well as our practice!
David Bird, DVM