In-Clinic Stem Cell & PRP Therapy
Assisting our veterinarian partners to make a positive impact on pet health. Schedule a presentation to learn about discounts and incentives available to VGP clinics!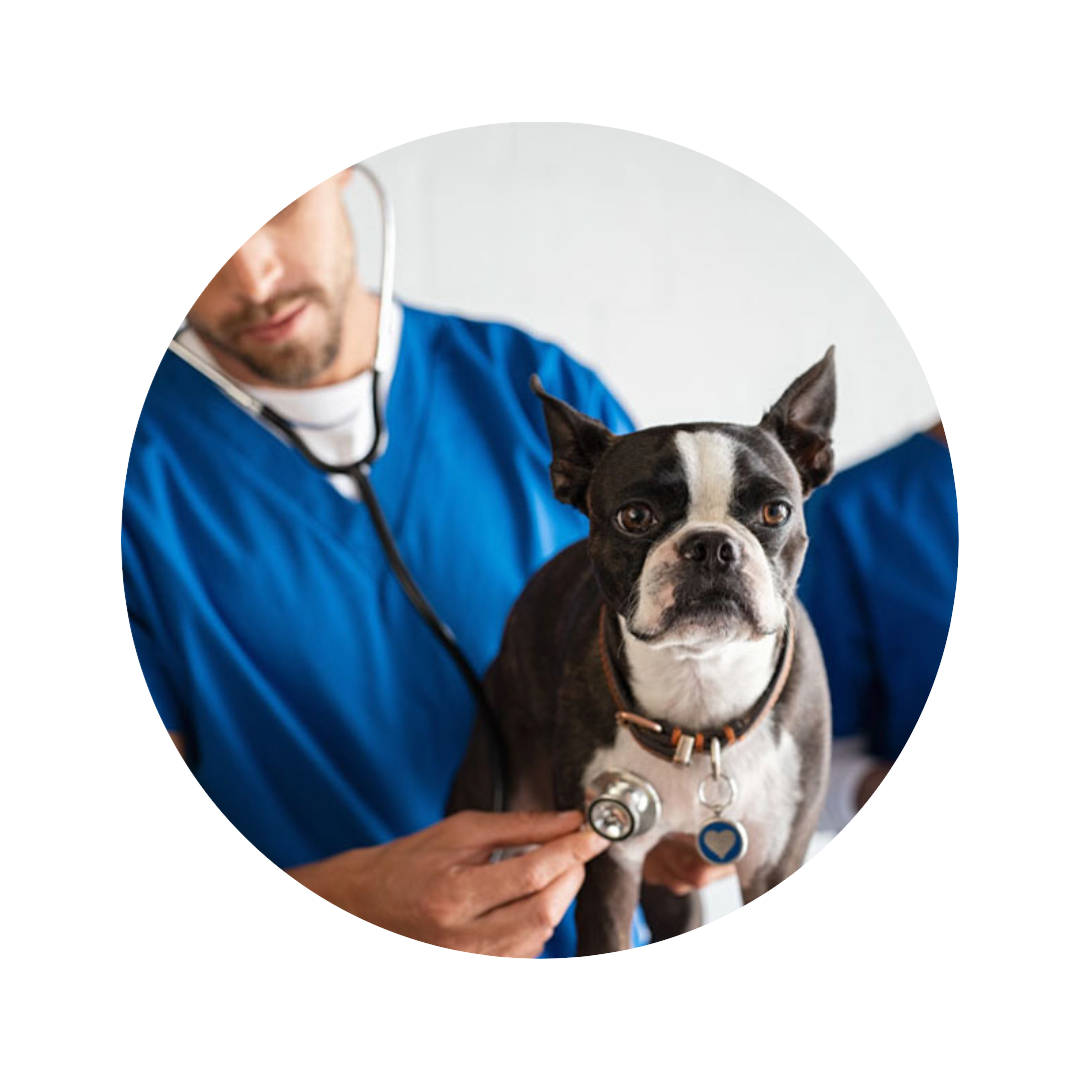 Same Day Regenerative Medicine Treatments
Since 2016, our core belief that all animals should have access to advanced care has allowed us to develop affordable, innovative treatments for canine cancer and joint disease. Our certified clinics offer these innovative treatments: Actistem Therapy, PUREVET PRP Therapy, and K9-ACV.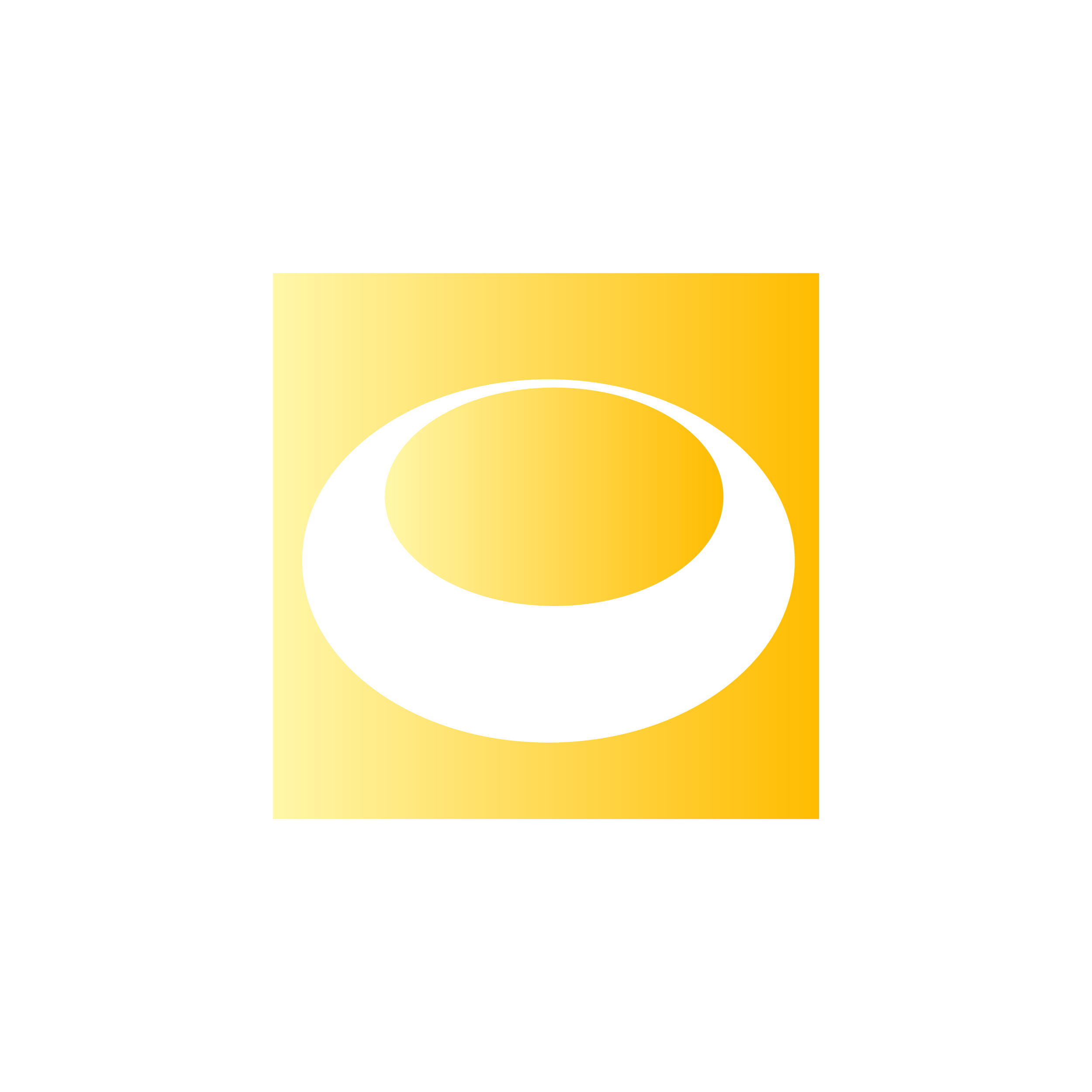 Actistem Therapy
Actistem allows you to isolate a patient's own stem cells in your practice, activate, and then administered back in a same day setting to canine, feline or equine patients.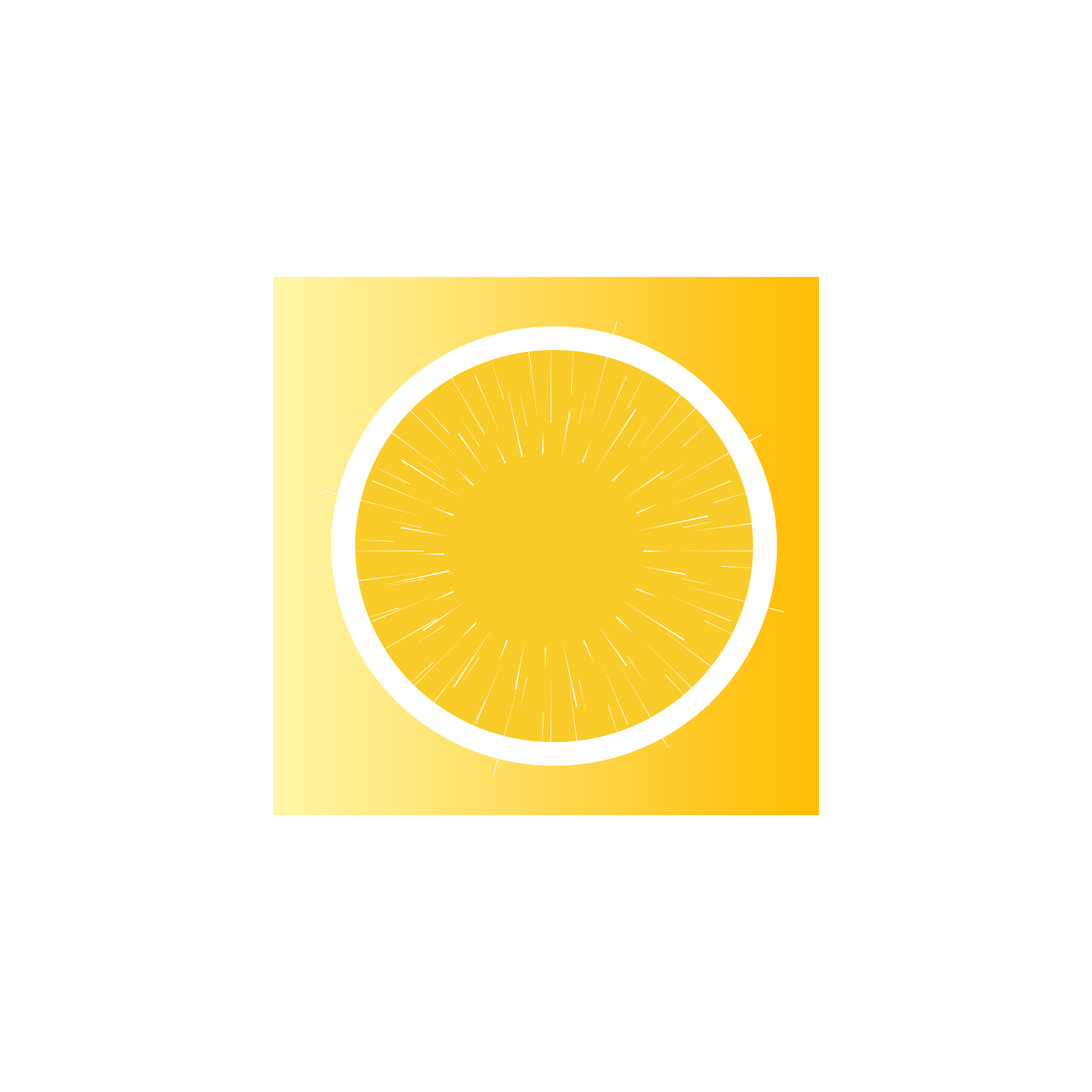 PUREVET PRP Therapy
Ardent Animal Health offers PureVet PRP. PRP or Platelet Rich Plasma is a convenient same day treatment that harnesses the healing abilities of the patient's blood platelets.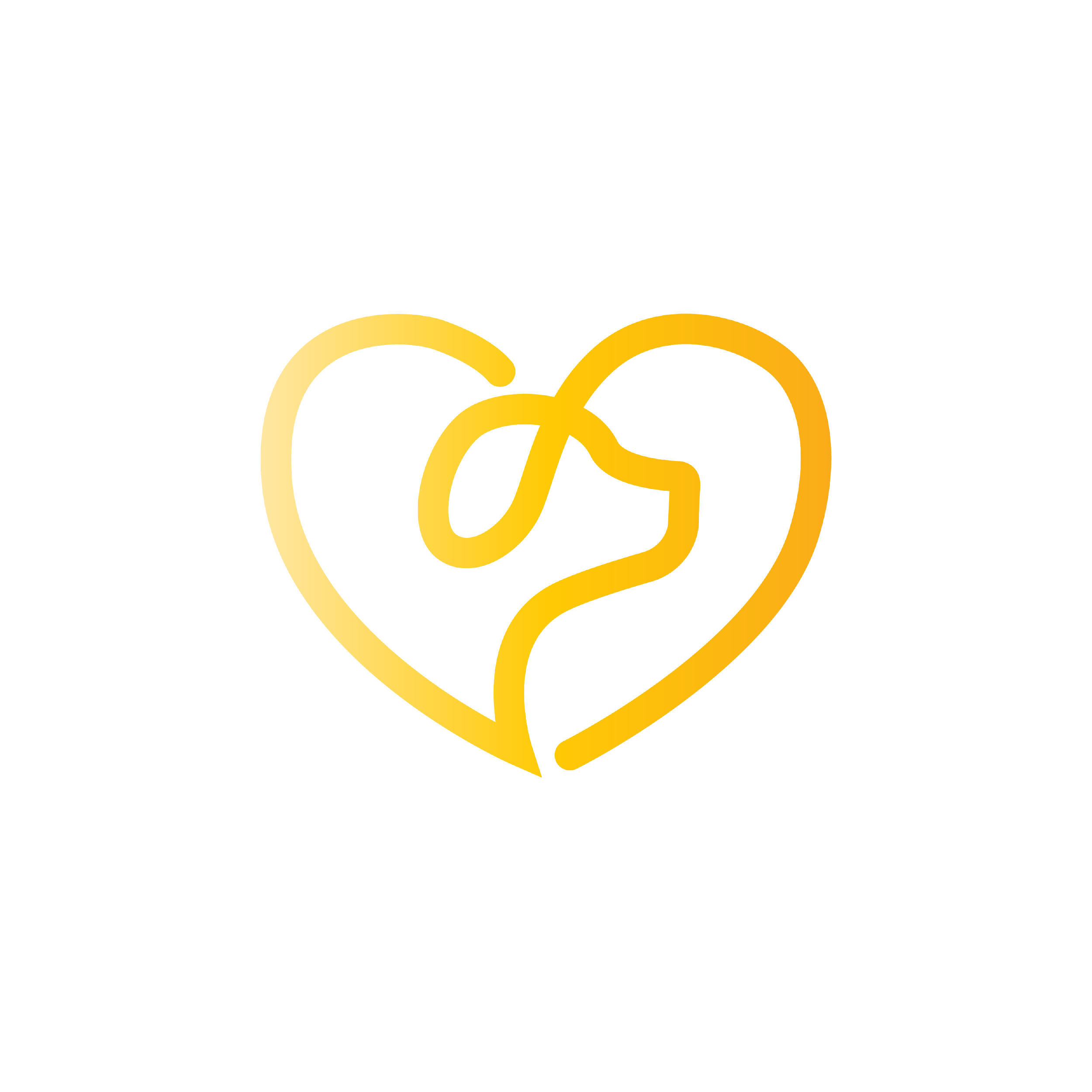 K9-ACV
K9-ACV is a Canine Autologous Cancer Vaccine. Cancer cells can be recognized as foreign by the immune system if those cancer cells are presented to the immune system in a manner that "breaks immune tolerance."
Schedule a presentation to learn more
Use the calendar on the right to select a day and time that works best for your schedule. Discover how you can add Regenerative Medicine to your practice and take advantage of discounts available to VGP clinics.
Questions? Call 1.800.365.9168
What our customers are saying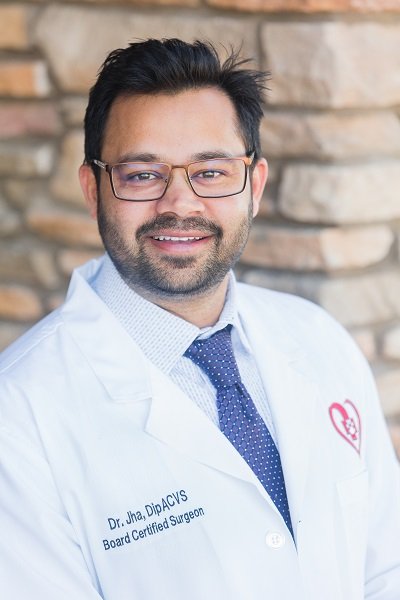 Shanti Jha
DVM DACVS
We added Ardent Animal Health's in-clinic Stem Cell & PRP system to our practice.  The medical outcomes for many orthopedic cases, such as chronically affected dogs with moderate to severe osteoarthritis, have been great.
The system has made a difference in our patient's and owner's lives. From a practice builder, the system has allowed our practice to add an exciting technology with good
in-house profit.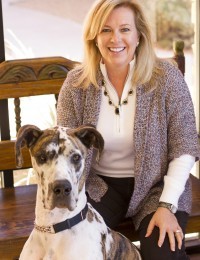 Carla Smith
DVM
Having Stem Cell, PRP and a new option for canine cancer has added to our practice even more than we anticipated.  It's exciting for us to be able to offer these treatments and see how much it helps our patients.  It's also been great to see that same excitement in our clients.  In fact, many of them have already experienced the benefits of stem cell and PRP treatments for themselves and are so comforted to know we can now offer the same to their pets.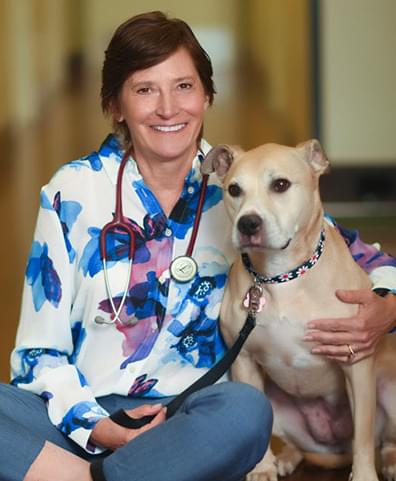 Mona Rosenburg
DVM, Diplomate ACVIM (Oncology)
The oncology team at Veterinary Cancer Group is excited about K9-ACV and the continued progress of using the body's own immune system to fight cancer.  We are currently testing the vaccine with our current methods of care including in tandem with surgery and chemotherapy.
Interested in Regenerative Medicine for your practice?
Use the calendar above to schedule a presentation or submit the form below to request more information on discounts and incentives available to VGP clinics.