Ardent Animal Health is excited to partner with VDx labs to offer FREE Stat Single Site Pathology to our customers utilizing K9-ACV. This partnership will allow us to help more patients through getting a quick diagnosis and having the ability to create an Immunotherapy vaccine specific to that patient. Learn more about VDx labs by reading below.

About VDx Labs
Founded in 2001, VDx Veterinary Diagnostics was established to provide the highest level of diagnostic quality and reliability, with a focus on outstanding customer service.
Accessible
,
 Consistent
 and 
Convenient
. VDx Veterinary Diagnostics provides histopathology and pathology support to the medical device, biotech, pharmaceutical, academic and veterinary communities. 
VDx delivers exceptional evaluations, competitive pricing and rapid results turnaround.
The success of VDx has been built upon our reputation, experience and ability to provide a more personalized, accessible and dependable service than other laboratories.
Laboratory Director, Dr. John Peauroi is joined at VDx by Board certified veterinary pathologists: Drs. Taylor Spangler, Karen Oslund, Joanne Hodges, Jason Wood, Jacqueline Brady, Diana Schwartz and Teena Price. The small staff of VDx pathologists and laboratory technicians combined have over 200 years of experience in veterinary laboratory service. Our team is proud of the reputation we've earned for delivering the most consistent, accurate, customer focused and cost effective laboratory service in Northern California.The staff and pathologist of VDx process more than 30,000 laboratory specimens each year. As all tissue and slide processing is performed on-site, rapid turnaround is our standard.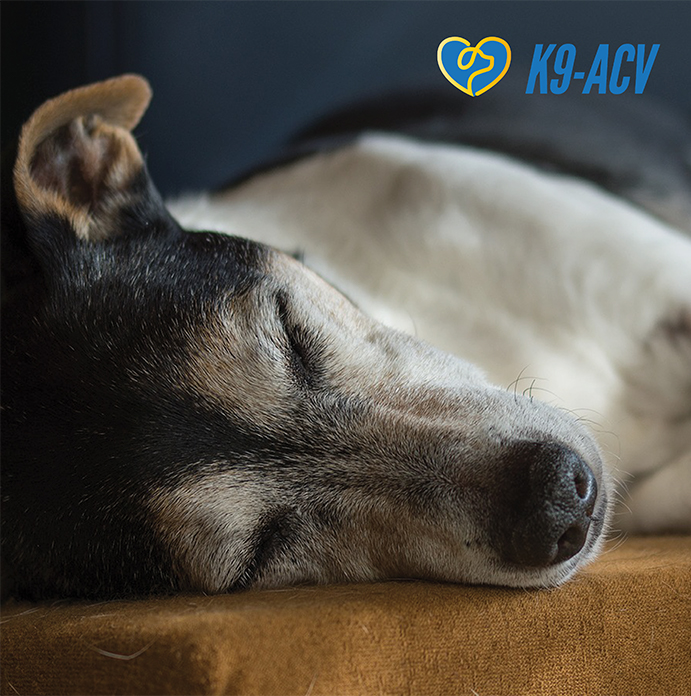 What is K9-ACV?
K9-ACV stands for Canine Autologous Cancer Vaccine. Using the therapeutic approach of immunotherapy, our scientists have developed a cancer vaccine, created personally for your pet that can be incorporated in your pet's cancer treatment plan. Our hope is that K9-ACV will improve and extend the quality of life for your dog. K9-ACV is designed for all operable canine tumors.
Experimental Autologous Cancer Vaccines created by Ardent Animal Health are provided under 9 CFR 103.3 via USDA Center for Veterinary Biologics oversight for use under supervision/prescription of a licensed veterinarian. Safety & efficacy have not been established.