Many veterinary clinics are adopting a new approach in treatment strategies by offering same-day Regenerative Medicine in their practice. But as with any decision to add new products and services to your practice, there are several key factors to consider. Click below to read about the 7 key factors we identify and how our team is ready to help!
To achieve an ROI for a new product/service being introduced to a veterinary practice, we feel that there are 7 key items: 
Informed case selection

Independent evidence

Expertise

Efficiency

Proven protocols

Patient tracking

Meaningful patient responses
In this article we will explore how Ardent Animal Health provides solutions and answers these questions and show how our team can help your practice and patients through Regenerative Medicine.
Case selection
One of the main questions that we get from Veterinarians is what cases should they look for. With over a decade of experience in Regenerative Medicine, our team is able to help you select good cases. We also have technical service veterinarians available for consultation.
Independent evidence
Ardent Animal Health's Stem Cell & PRP Therapy technology is validated at the University level. Actistem Therapy was validated in a study done in partnership with Kansas State University, and PUREVET PRP Therapy was validated in a study done at the University of Georgia. Click here to request copies of each of these studies. 
Expertise
We have created an extensive network of veterinarians and researchers that help develop protocols, case consultations, and new product development. Our advisory board is an invaluable resource to our customers when they have questions on case selection, technical questions, or other questions related to our products and services.
Efficiency
One factor that is very important when you are considering new products and services is efficiency. We understand that veterinary practices are busier than ever. With our in-clinic Regenerative Medicine system, you are able to provide innovative treatments same-day which provides convenience and cost savings to your clients. With our system, there is minimal doctor time required, and with most of the process being machine time it frees up your staff to help in other areas.
Proven protocols
We have been in the Regenerative Medicine space for over a decade. Our partner veterinarians helped develop our protocols for different applications. Our teams experience plus the support from our partners, provide you a library of proven protocols and recommendations for a variety of applications. Contact us today to learn more! 
Patient tracking
In 2022 our company introduced patient tracking for Regenerative Medicine case outcomes. This provides our partners key data in determining patient response and provides real data for them to share with clients considering Regenerative Medicine for their pet. Click here to request more information on our patient tracking system.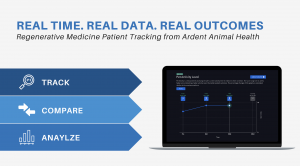 Meaningful patient responses
It all starts with improving patient health. When you are looking at new products and services, this may be the number 1 factor. That is where our products are focused and excel. With over 20,000 pets treated globally, we have shown that Regenerative Medicine can improve patient outcomes for a variety of applications. Below are just a few examples of patient improvement reported by both pet families and veterinarians. Follow us on Facebook to see more! 
"I am so thankful we decided to go with the stem cell therapy. It has given Libbie a normal life again for walks in the park and being able to play in the back yard. It was worth the money to see her happy and playful again."
"We are having great success with the stem cell and prp treatments. We literally stand with mouths open watching the videos the owners send us daily. I am just so excited about this treatment modality. This was worth going to vet school and worth 30 years of career to be here today!" Dr. Janice Coffey
"We're so glad we did the stem cell therapy, giving her comfort and helping her pain through her senior years! Thank you for helping her!"
"Since introducing regenerative therapy into the practice we have seen some amazing results. These potent but natural treatments have allowed us to go beyond merely using medications or surgery for chronic pain. We are able to address the problem at its source by using the body's own healing mechanism to rebuild damaged or missing tissue."

Dr. David Sewell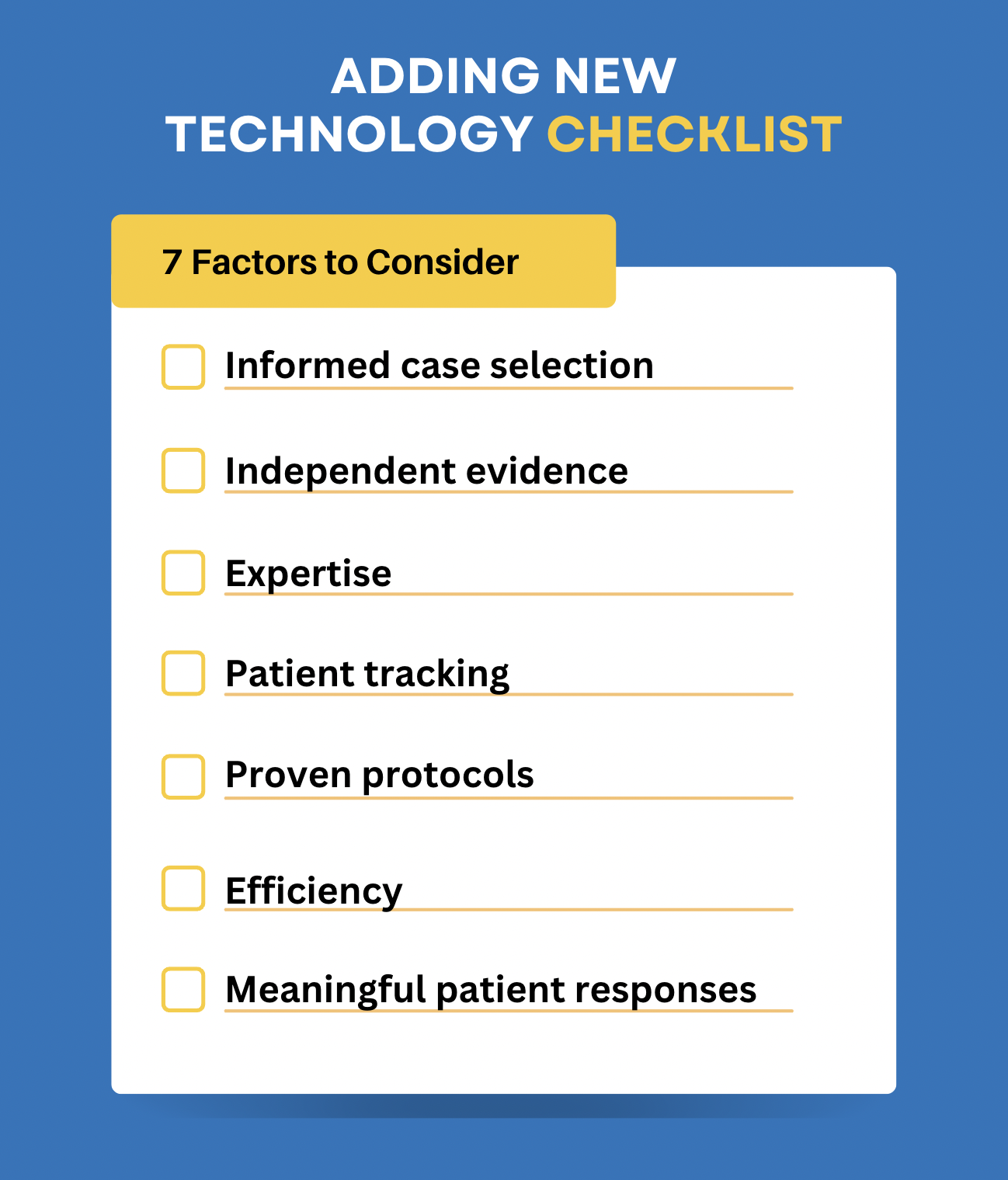 Hear directly from veterinarians about their experience with offering same-day Regenerative Medicine